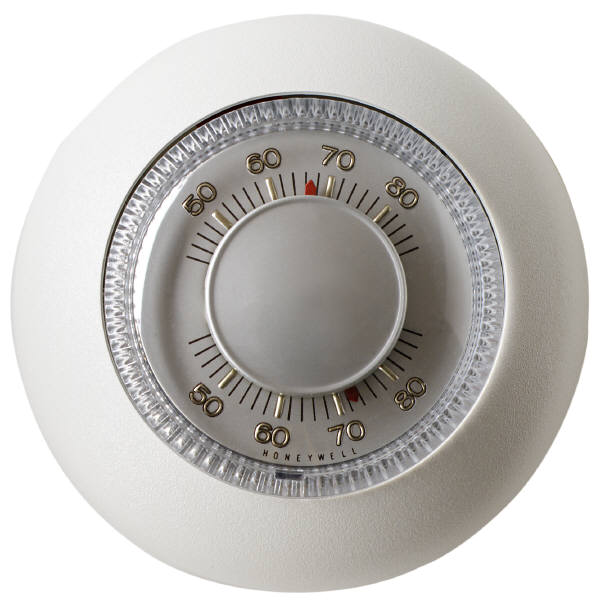 The HBH Group wanted to pass information on to you about a program that we have been made aware of that is COMPLETELY FREE and will save you money on your heating and cooling bills. If you are living in a home (or know someone that is) in Round Rock, Hutto, or Pflugerville that was built before 1/1/03, is over 1800 sq. ft. and live in TXU's distribution area (but you don't have to be a TXU retail customer), you are eligible to have your duct system caulked by a company called Energy Efficiency Experts, Inc. FOR FREE. This is a funded program which is mandated and regulated by the Public Utilities Commission of Texas (PUCT) and the program compensates the contractor, not you!!
There are 2 benefits of having your duct system caulked:
It will save you money on your heating and cooling bills (estimated to be $200-300 per year) because sealing the ducts prevents your system from wasting conditioned air through leaks which makes the system run longer, work harder and wear out sooner. In the December Money magazine, there is an article about the value of your HVAC system and in the article it states that "If the ducts are leaky, you could lose 25-40% of the cooled (and heated) air flowing into your attic…and you'll probably have to pay another $1000 to $3000 to have them sealed." But if your home qualifies for this program, then you can get this done FOR FREE!!
If you are bothered by asthma or allergies, sealing the ducts system will greatly improve your indoor air quality – which pulls in dirty, unconditioned air from the attic. Meaning LESS DUST!!

There really is no catch to this – We have just had this done at our house and we can tell you that they were very professional, kept their appointment time and were there about 2 ½-3 hours. We are definitely looking forward to less dust and lower utility bills!
If you are interested in finding out more about the program and scheduling an appointment, give the office a call and we'll give you all the details. Call us at (512) 439-3772 or toll-free at (877) 268-1877.